Our business pillars building the value of BeeIO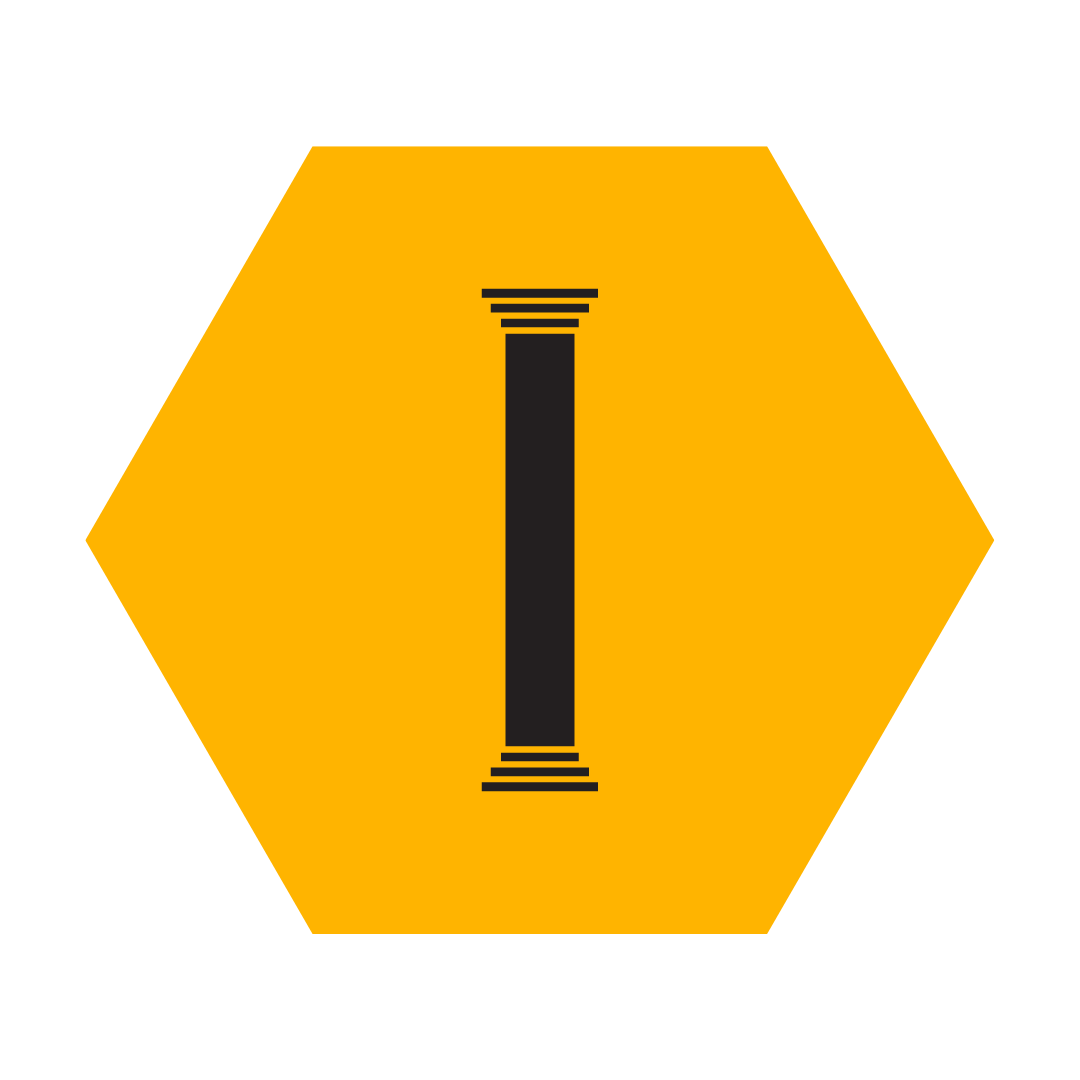 We are the first professional and specialized player in the beeswax wholesale market in the EU

BeeIO plans to further expand both nationally and globally in the beeswax wholesale market. With an excellent quality product at our disposal, the trade margin generated will contribute significantly to the company's dynamic growth. We evaluate the wax market as very promising and rapidly growing.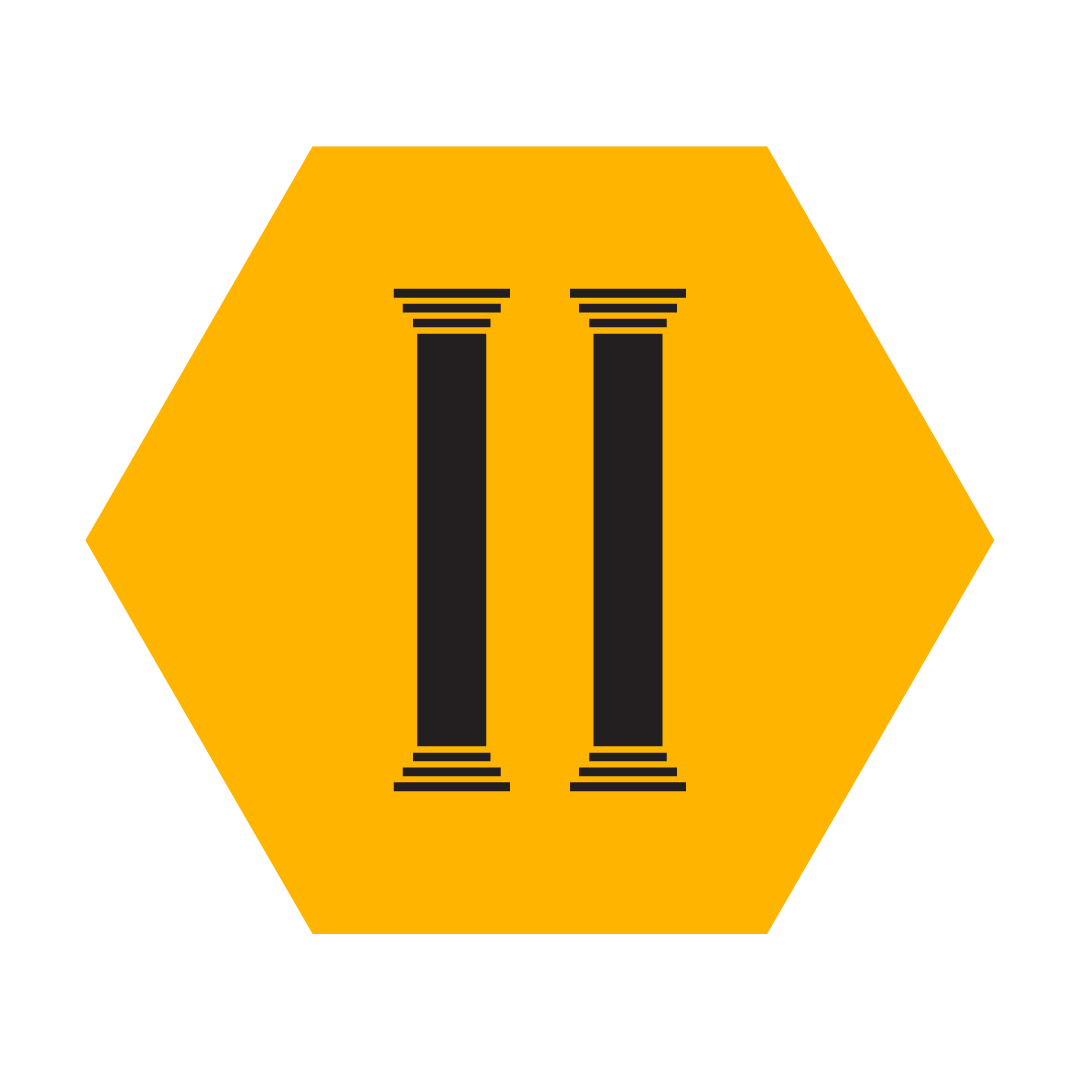 We create the world's first tokenized Apis Mellifera Wax Bank

The Wax Bank, as part of BeeIO's organized and separate operations, is a physical resource of beeswax. The bank collects, stores and processes transactions exclusively with natural beeswax. The wax bank stores only standardized weight units of the highest quality beeswax, which is purified, laboratory-tested and formed into bars. The wax thus prepared and stored is in a form suitable for direct use as well as for direct sale on the market.

The wax bank's resources will include both BeeIO's own wax and a tokenized share through the issuance and sale of the BWAX token. The accumulation of beeswax resources has a social as well as a commercial dimension. The volume of BeeIO's own deposit in the wax bank will be built (financed) from the commercial margin achieved in the wholesale market, the sale of BWAX tokens and the recovery of wax from bee waste.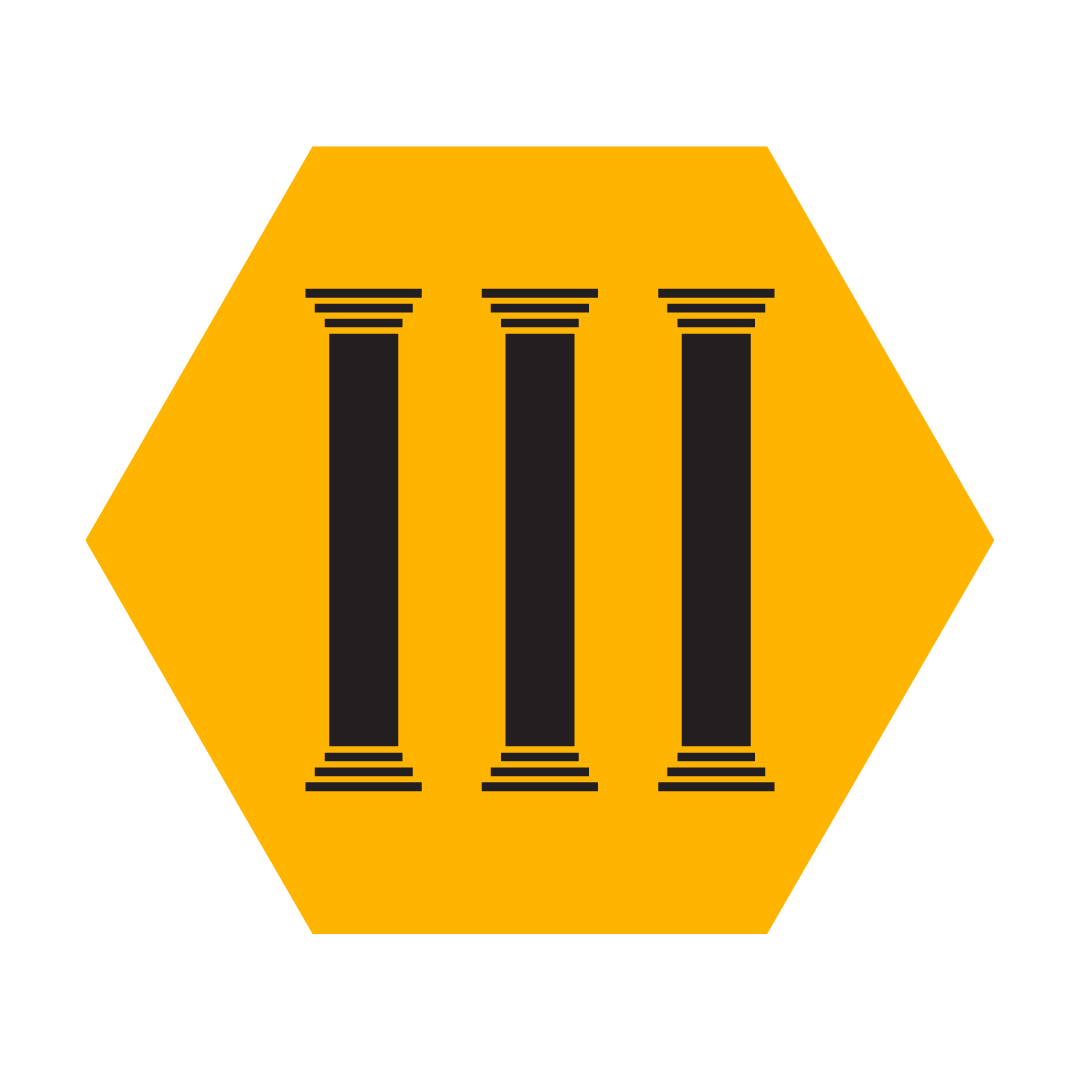 We are going to be the first in the EU to introduce bee waste recycling
We assume that the launch of bee waste processing will become a kind of "game changer" in the beeswax market. The effect of launching bee waste processing will be:
a completely new, previously unknown innovative product on the AGRO market (research in this area has already been carried out and reported by a Polish scientific unit for JuRajska)

recovery of wax, which will contribute to the Apis Mellifera Wax Bank's own deposit, achieving economic efficiency


implementation of the socially positive idea of Zero Waste
The AGRO market for our new product segment in the EU is estimated to be worth $3 billion (according to Allied Market Research)

The expected level of reaching European bee waste producers, is 20-25% in 4-7 years (according to JuRajsk's experience to date)
The supply of bee waste in Europe and adjacent regions, logistically accessible, is estimated to be 50,000 tons per year